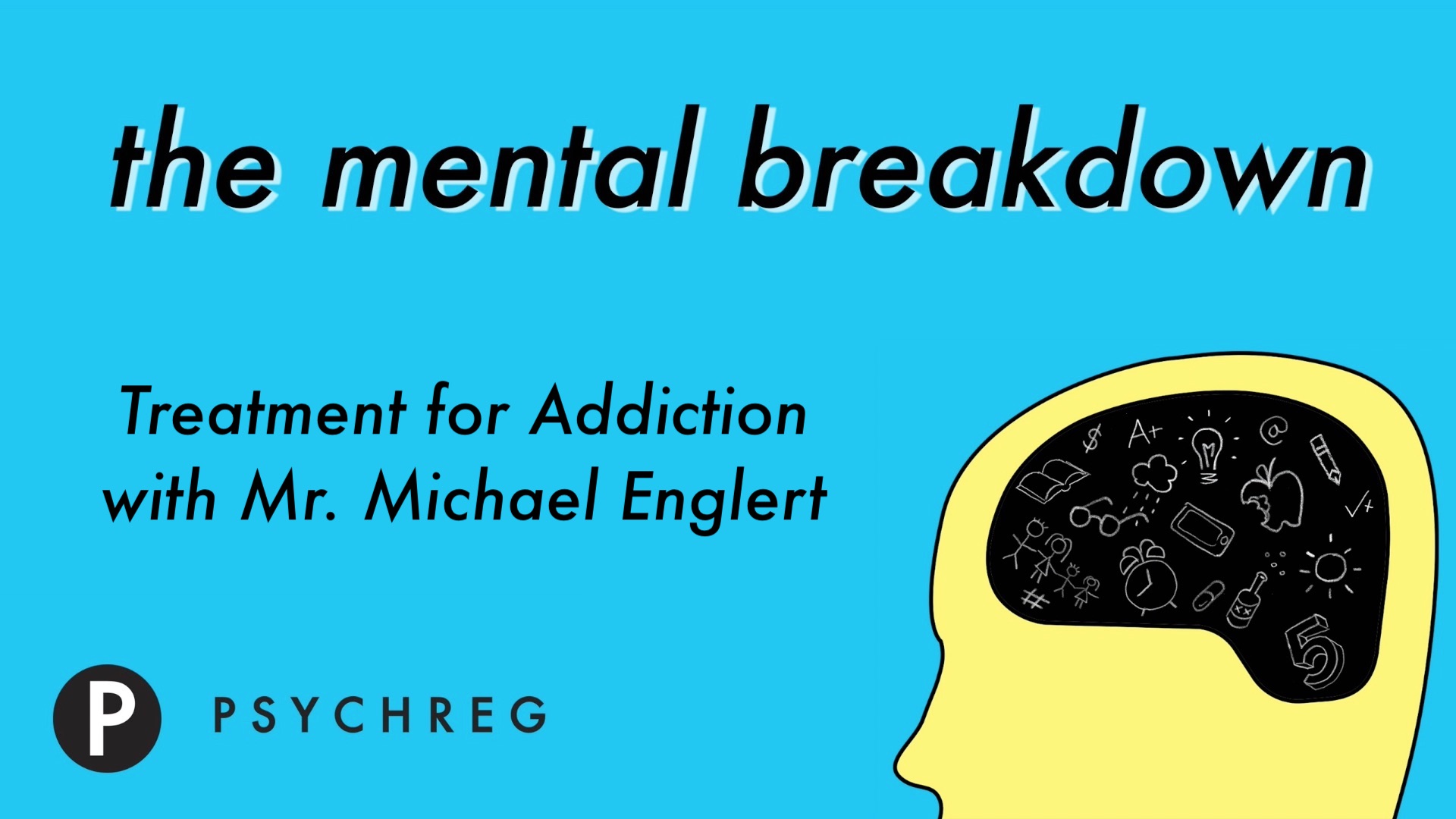 By
Dr. Berney
Welcome to The Mental Breakdown and Psychreg Podcast! Today, Dr. Berney and Dr. Marshall interview Mr. Michael Englert, a Ph.D. candidate in the Counseling and Counseling Education program at North Carolina State University. After working 20 years in the areas of human resource and life sciences, Mr. Englert decided to focus on his true passion: counseling the individual for the betterment of self, the community and the world. He brings an eclectic, egalitarian, and holistic approach to the therapeutic relationship. His approach is based in Individual Psychology along with components of person-centered and cognitive behavioral therapies. His particular areas of interest are substance use disorders and recovery, family, couple dynamics, and trauma. His goal is to create a collaborative and supportive environment, where healthy choices, positive coping skills and meaningful insights can be pursued.
Learn more about the North Carolina State University Community Counseling, Education, and Research Center here (https://sites.ced.ncsu.edu/ccerc/).
We hope that you will join us each morning so that we can help you make your day the best it can be! See you tomorrow.
Become a patron and support our work at http://www.Patreon.com/thementalbreakdown.
Visit Psychreg for blog posts covering a variety of topics within the fields of mental health and psychology.
The Parenting Your ADHD Child course is now on YouTube! Check it out at the Paedeia YouTube Channel.
The Handbook for Raising an Emotionally Health Child Part 1: Behavior Management is now available on kindle! Get your copy today!
The Elimination Diet Manual is now available on kindle and nook! Get your copy today!
Follow us on Twitter and Facebook and subscribe to our YouTube Channels, Paedeia and The Mental Breakdown.
Please leave us a review on iTunes so that others might find our podcast and join in on the conversation!
The Mental Breakdown Podcast is now on Google Play Music!
Podcast: Play in new window | Download
Subscribe: Apple Podcasts |