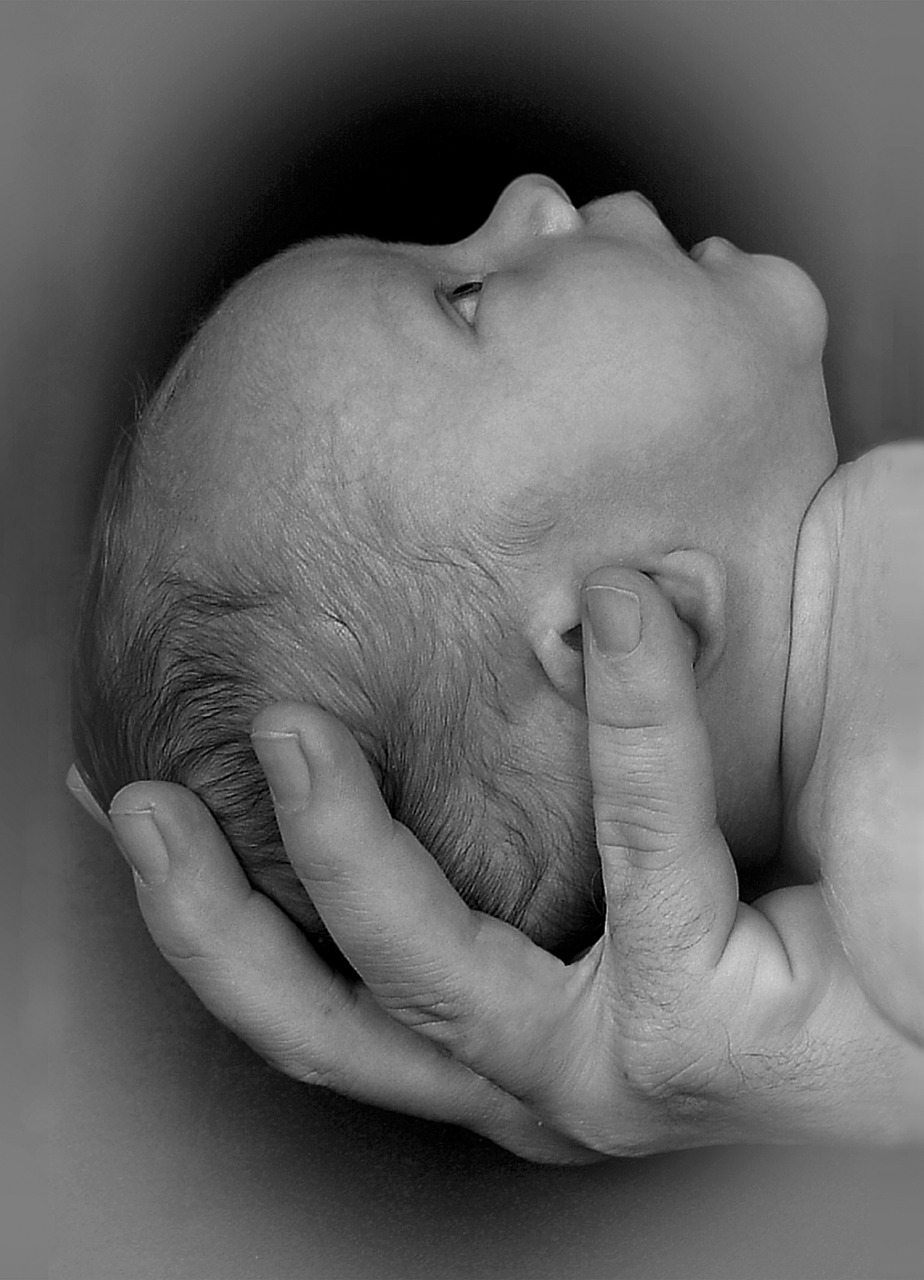 By
Dr. Marshall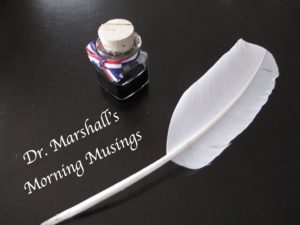 This is the third time this week that another news outlet has reported a study that appeared recently in the Journal of Pediatrics (click to visit the website or click here to download the pdf of the article). The study was conducted at the Eunice Kennedy Shriver National Institute of Child Health and Human Development. Investigators measured the developmental outcomes of 4821 children born between 2008 and 2010. The children were tested at intervals starting at four months and ending at three years.
The investigators report that maternal obesity is correlated with fine motor development (how well we use the muscles in our hands and fingers); paternal obesity is associated with delays in personal-social activities (feeding themselves, playing with others, and dressing and undressing themselves); and children born to extremely obese couples had reduced performance on problem-solving tasks.
When I heard about this study, my first thought was that there are many other factors associated with being overweight that could have contributed to poorer developmental outcomes, including poor health, poverty, and reduced interaction with infants and toddlers. But the researchers controlled for these and other things.
The most intriguing (and frightening) thing about this study is that the authors believe that obesity somehow interferes with brain development sometime during the first or second trimester of pregnancy. We know that the brain and nervous system develop during the first trimester and that the brain is fully developed by the end of the second trimester. We know, too, that drugs, x-rays, smoking, and very poor nutrition during pregnancy can interfere with prenatal brain development.
What the researchers on this new study are suggesting is that the inflammation and hormones that regulated metabolism are higher in obese individuals and that the increased inflammation and hormones are interfering with fetal brain development.
I wanted to report this study for two reasons. First, because it suggests that, like cigarettes and alcohol, being obese may put your baby at risk for later developmental delay. Thus, if you and your partner are thinking about having a baby, you may want to consider this research in your family planning. Second, the study provides yet additional evidence that the inflammation and hormones associated with obesity are harmful to humans.
We know that obesity puts us at risk for a number of health problems; now we know that we might be putting our children at risk. For years, overweight individuals have worried that they may have inherited the "fat gene." Maybe, maybe not. But something is being passed on, and it may be of far greater concern than a "fat gene."