By
Dr. Berney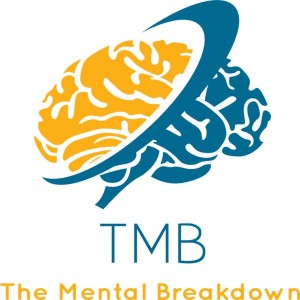 While writing a blog post for today (4/15/16), concerns regarding the long term effects of our educational and parental practices on our students became a major focus. The way we expect students to meet success, which we often define as perfection, is troubling and will likely lead to many more problems in the future.
In this podcast, Dr. Berney and Dr. Richard expand on the blog and review the five unintended consequences of our current practices.
Follow us on Twitter and Facebook.
Please leave us a review on iTunes so that others might find our podcast and join in on the conversation!
Podcast: Play in new window | Download
Subscribe: Apple Podcasts | Android |