By
Dr. Berney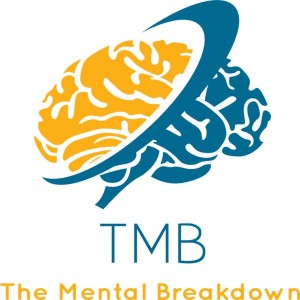 Though they have been around for decades, self-harming behaviors continue to increase in prevalence. Social media and other pop culture references have made this maladaptive coping mechanism mainstream.
In this podcast, Dr. Berney and Dr. Richard discuss the reasons why teens and young adults self-harm. They also review the theoretical underpinnings for its use as well as offer details as to what parents should do if they discover their teen is engaging in cutting or other self-injurious behavior.
Additional information and resources can be found in this blog post from 4/22/2016 at The Mental Breakdown.
Follow us on Twitter and Facebook.
Please leave us a review on iTunes so that others might find our podcast and join in on the conversation!
NEW!! The Mental Breakdown Podcast is now on Google Play Music!
Podcast: Play in new window | Download
Subscribe: Apple Podcasts | Android |